India: Bashirhat (West Bengal), Guwahati, New Delhi, Uttar Pradesh
Pressure on water bodies in India is known to everyone, but this pressure is at its height in urban areas of India. Demand for land is rising due to high density and ever-growing population, which leads to encroachment of land surrounding a wetland/pond/lake. There are endless examples of apathy towards urban water bodies, since these natural resources are not notified and are not protected. 
The death of a lake happens systematically over years. The buffer zone, which is a zone next to waterbodies designated for special management controls aimed at protection and improvement of water quality is first to be hit by settlements. Since hardly 30% of sewage generated by urban India is treated, the untreated waste finds its ultimate refuge in a water body. There are only 920 Sewage Treatment Plants (STPs) in India, and 6 states/union territory with no sewage treatment facility namely – Arunachal Pradesh, Nagaland, Manipur, Daman & Diu, Dadar & Nagar Haveli and Lakshadweep.
Encroachment of land around a water body/wetland is common, particularly in urban areas. For example – Chennai's Pallikarnai Marshland in south central part of the city has a landfill site right in the center of the swamp. Velachery Mass Rapid Transit System EMU car shed, has also siphoned off approximate 37 hectares from the swamp. The airport runway construction in Mumbai has bent the river into 90 degrees. In Kolkata, Salt Lake wetlands have given way for establishing a smart new suburb, Salt Lake City in eastern sub-urban Kolkata. Deepor Beel waterland in Guwahati is shrinking due to land conversion around this large water body just south west of the city. A pond within urban environment, Dhunni Singh Nagar emerged in a short span of time as the natural depression was filled up to gain benefits for real estate in Raebareli district, now the area floods every year during monsoons. The Ramgarh taal in Gorakhpur city is another example where new neighborhood are coming up right on lake front and the encroachment has choked the upper catchment of the lake, reducing water supply to this water body.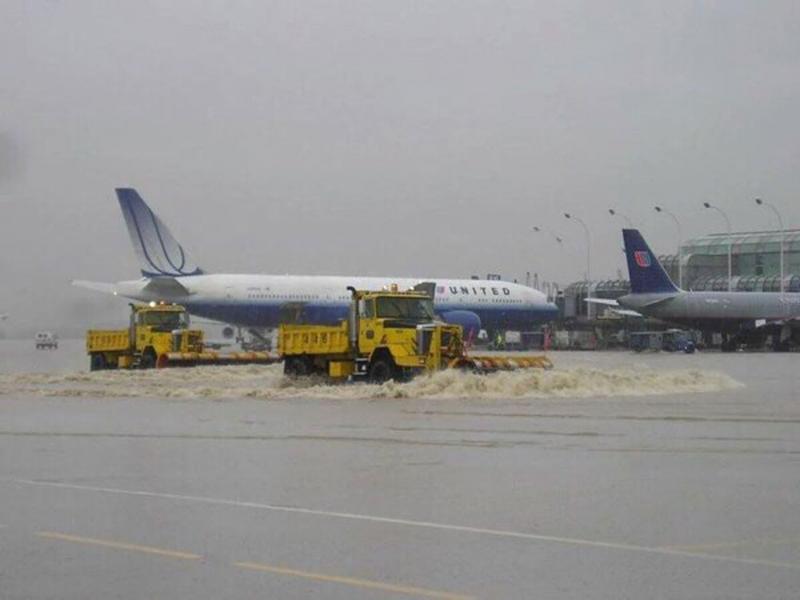 Many water bodies and lakes in India's urban areas are in need of immediate help, since they are among the most productive ecosystems in the world, comparable to rain forests and coral reefs. An immense variety of species of microbes, plants, insects, amphibians, reptiles, birds, fish and mammals can be part of water bodies and lake ecosystem. They also have positive impact on micro climate and support city's resilience against extreme rainfall occurred. These water bodies can absorb excessed water and help the city in recharging groundwater.
Many cities have shown how public and political willingness can change the fate of these lakes. For example – Mansagar lake in Jaipur revived after steps such as, diverting sewage to Sewage Treatment Plan, releasing treated water into the lake, creating of bio-remediation pond before the water entered the lake, dredging out the lake bed to enhance the capacity of the lake to store water (as the lake before 2004 was used for dumping raw sewage from residential areas around the lake). Similar turn around happened in Hauz Khas Lake in Delhi, Jakkur lake in Bangalore, Lasudia Mori in Indore and there are many more examples.
---