Youth Program
ACCCRN is collaborating with partners to bring the concept of inclusive urban climate change resilience to the students through Youth Program. We believe that our future leaders must know about the concept of inclusive urban resilience, so everyone especially the poor and vulnerable will be served better. If you are interested to be part of this program please send your email to info@acccrn.net.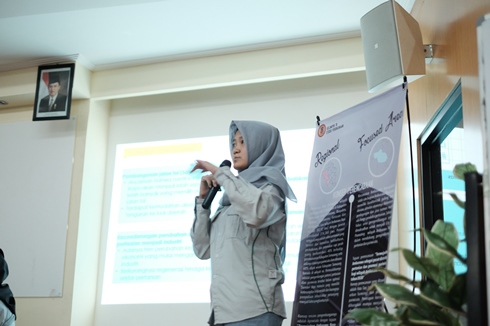 University
UCCR concept can be applied in many contexts and majors throughout the learning process. It is hoped that the students will interpret the concept of inclusive urban resilience from their perspective and see how it fits to their study or professional career in the future.
Internship
The ACCCRN internship program offers challenging and exciting activities, where you can experience working with urban climate change resilience practitioners in Asia.